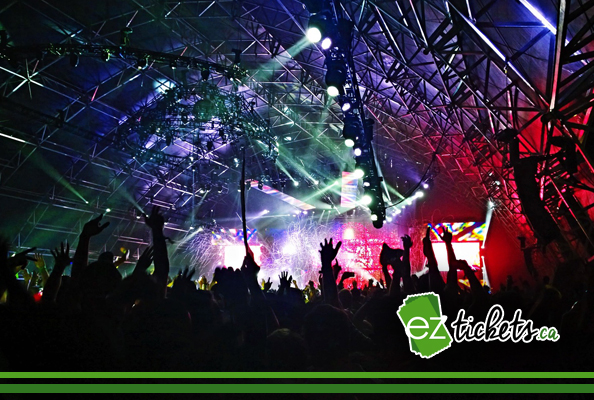 Festival Season is here!
Friday, July 05, 2019
Summer is upon us here in the Festival City region. We are always looking forward to the weekend to see what new event is happening, and what cool new festival we should check out. Summers in Canada are always action-packed with entertainment, trying to take advantage of every moment of nice weather.
Designed by Event Organizers
That's a big part of why we built ezTickets. Other options out there weren't created by event organizers, and they don't seem to understand all the things that are important to hosting an event here in Canada. We love this stuff. Not only are we event organizers ourselves, but we love getting out there and experiencing everything else our communities have to offer. We want to make it easier to connect those events with the people who want to join in!
Essential Features at a Lower Cost
ezTickets is an easy-to-use, feature-rich ticketing system that cuts out all the fluff you don't need, and offers all the essentials that you need most. Features like electronic check-in, smartphone paperless tickets, and digital ticket scanning, all included and easy to set up. And it's all available at a lower price than any of our competitors, so organizers can keep more of the ticket revenue, and make sure their events stay affordable and profitable at the same time!
Tell us about your event, and let us help you make it a success!